How to use different types of digital stationery / letterhead sets
The latest version now includes Letterhead sets! A powerful and useful way to work with different letterhead sets which comes handy when you have different companies or different company activities. This means you no longer need to change the setting in the "Add Letterhead" tab. You can define multiple stationery sets and simply select them within Fabreasy drag-and-drop, the printer toolbar or the office ribbon.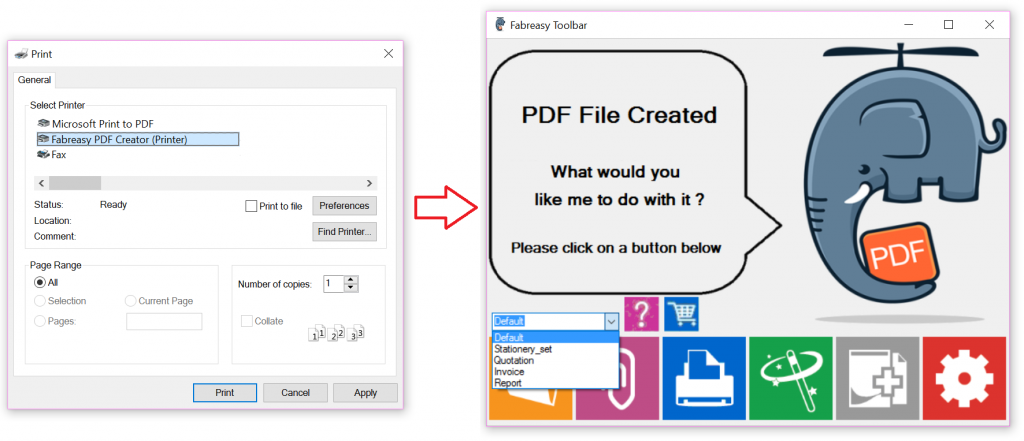 How to define letterhead / stationery sets
Enter Setup –> "Add Letterhead" tab -> button [Advanced Options]
Step 1: start thinking about your letterhead sets

Think about what kind of sets you want: stationery set, invoice set, quote, reporting etc. and make notes. example:
Stationery set: page 1 – letterhead paper, page 2 to the end use follow-paper
Invoice set: follow paper on all pages
Quotation: quote cover, follow paper, back cover with 'term and conditions'.
Reporting: 1st page follow paper, second page letterhead paper, 3-999 follow paper.
(Front and back cover can be PDF files containing multiple pages)
Step 2: define letterhead sets

Define the sets (enter set names), for example: Letterhead set, Invoice set, Quotation, reports

Step 3: add files

Add the PDF files to 'Open library' (note: this should PDFs without any kind of protection)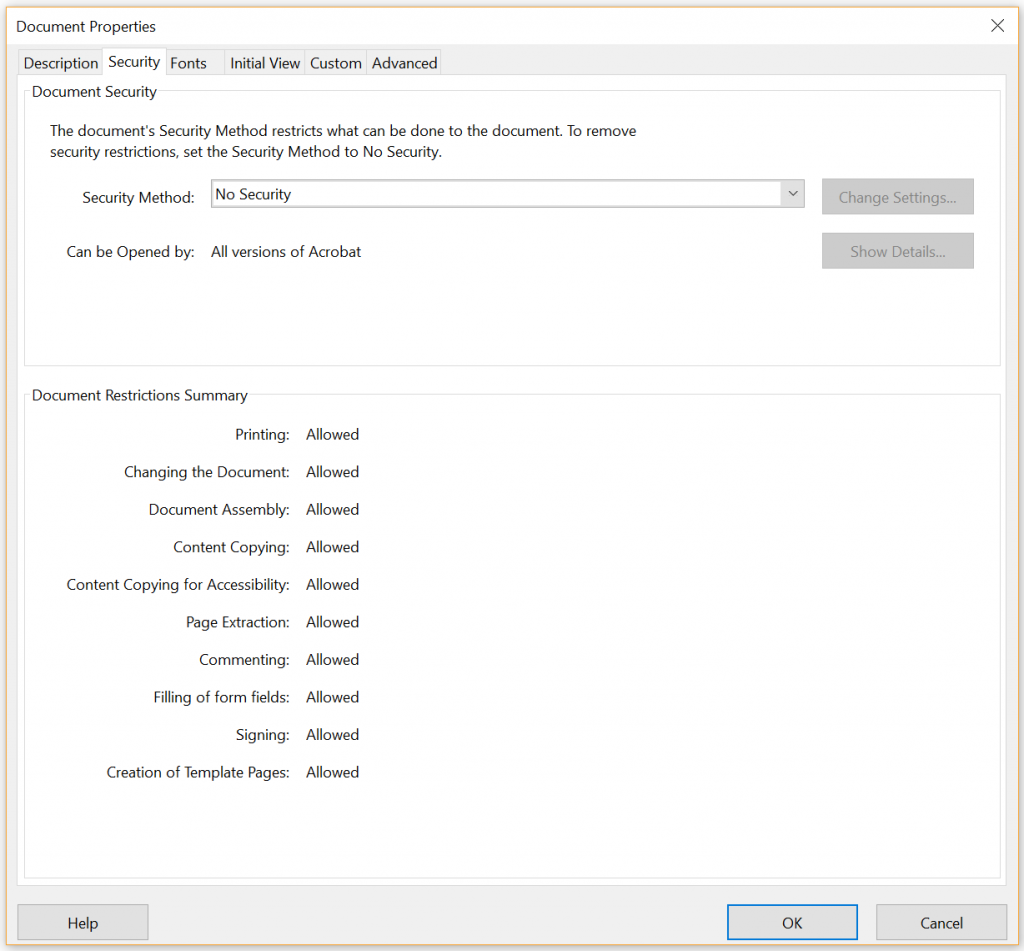 Step 4: create letterhead set rules

Define overlays, create for every situation a rule:
Enter an overlay name,
Select the function (letterhead, front or back cover)
Pick a PDF from the library,
Specify the page setting.
[Add] Click.
Step 5: connect the defined rules to the letterhead sets

Connect the overlays to the sets in the tab "Modify sets"
Select the set name, and add overlays to the set.
How to use the letterhead sets?
Start Fabreasy drag and drop, select the sets using the pull-down.
The selected set is now used in the Office ribbon, Fabreasy PDF Printer and drag-and-drop.
Please make sure to restart Office (Word of Excel) if the letterhead sets do not appear in your pull down menu.
Fabreasy PDF Creator - Letterhead sets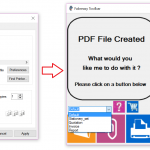 Each company activity its own set
10/10
Easy selection during PDF Creation
10/10
Integrates with drag-and-drop, PDF Printer and Office Ribbon
10/10
Pros
Saves a lot of time
Next level of virtual stationery set selection
Direct output to file, email and printer
Cons
Windows only
Learning curve for set definition